Meet our Graduates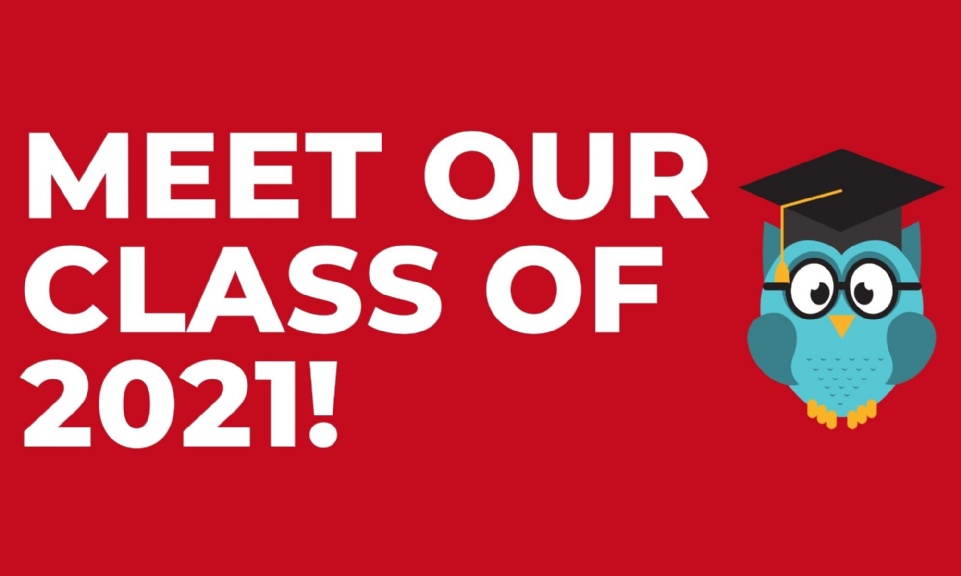 We are proud to introduce our very first Grade 12 IB Graduating Class. Through their hard work, resilience and dedication, our students have contributed to an important CSM milestone. Our graduates have been accepted by top 100 universities around the world. Click here to find out more about their IB results and university acceptance offers.
We cannot wait to see where your journey to success will take you!
We asked our students questions to look back at their time at CSM and look forward to the future.....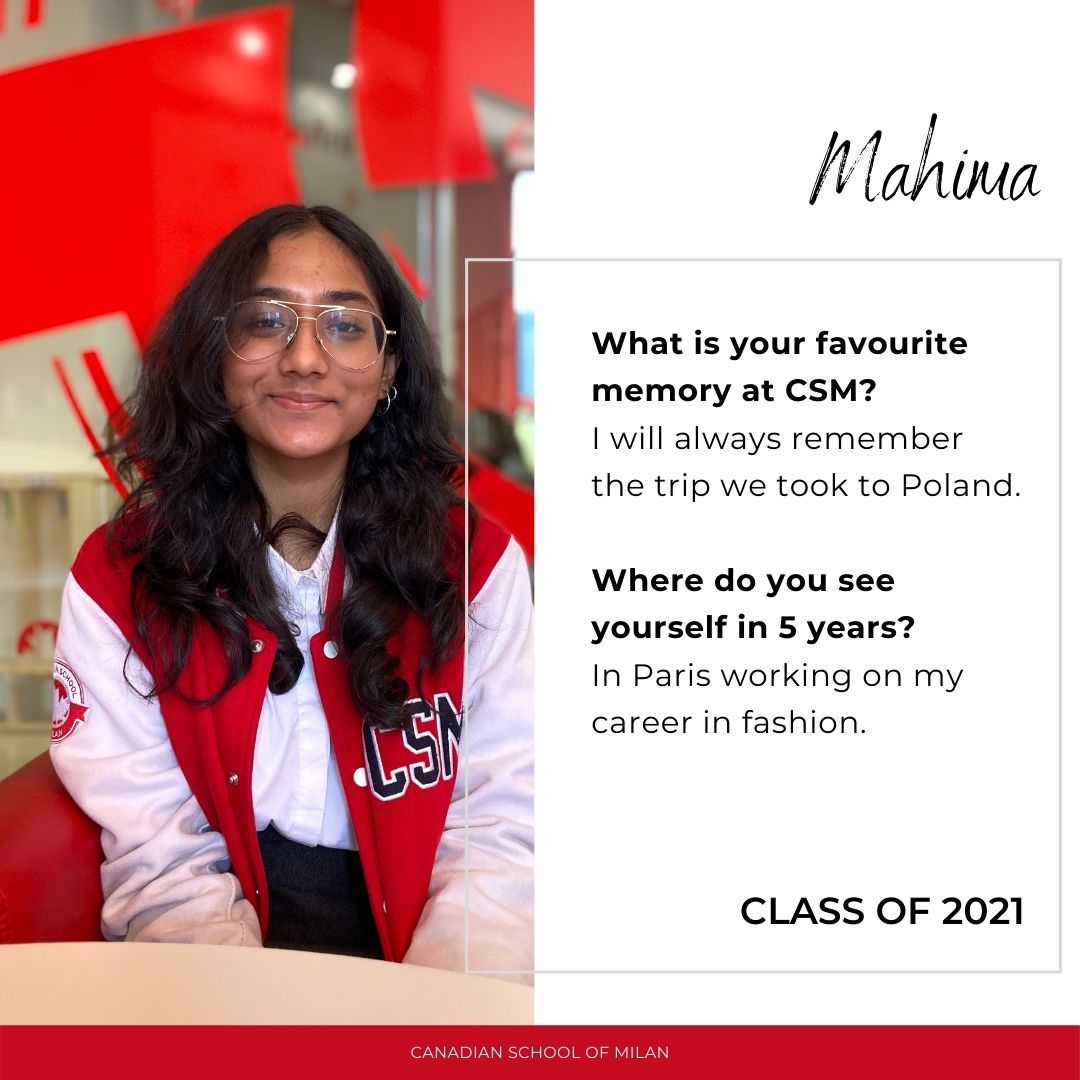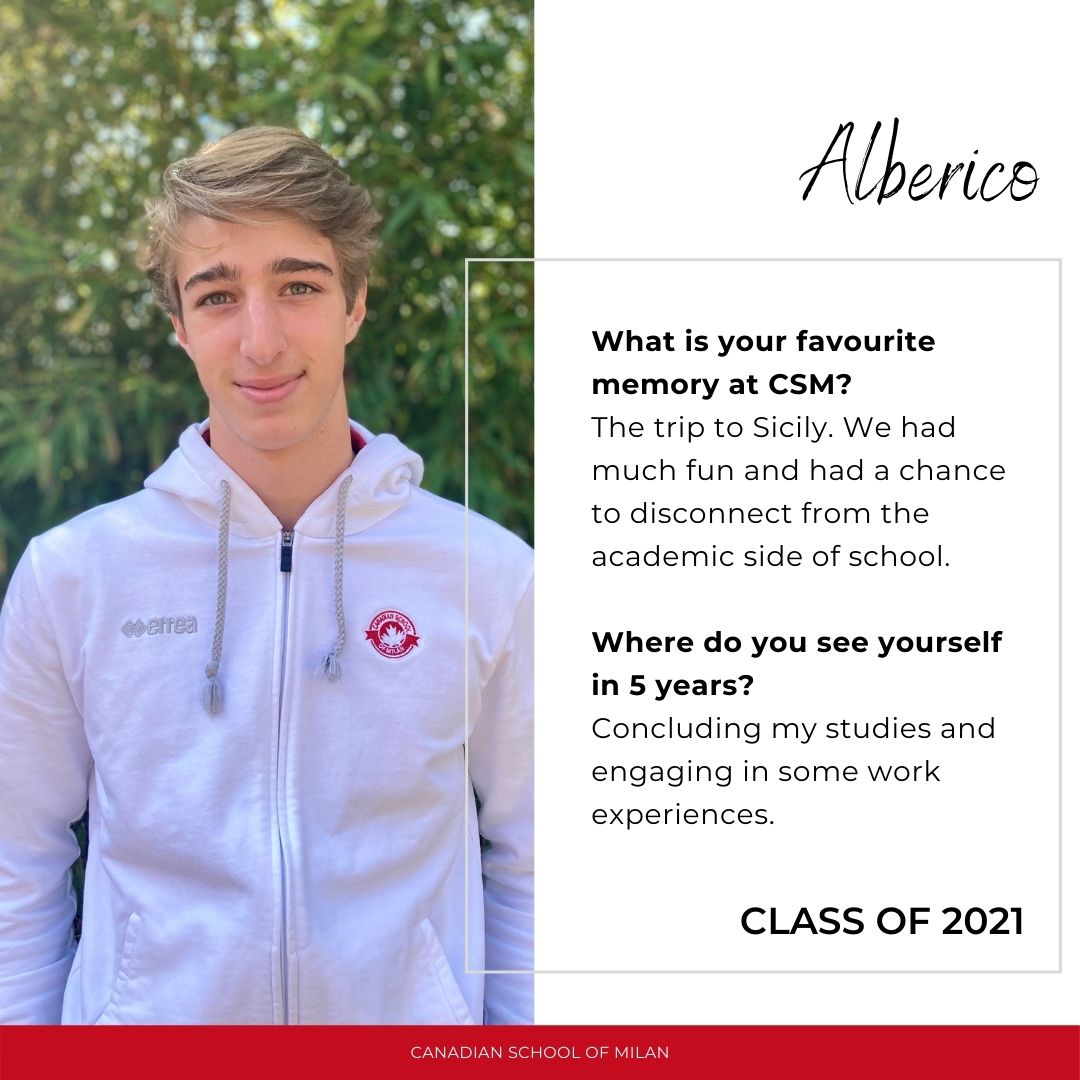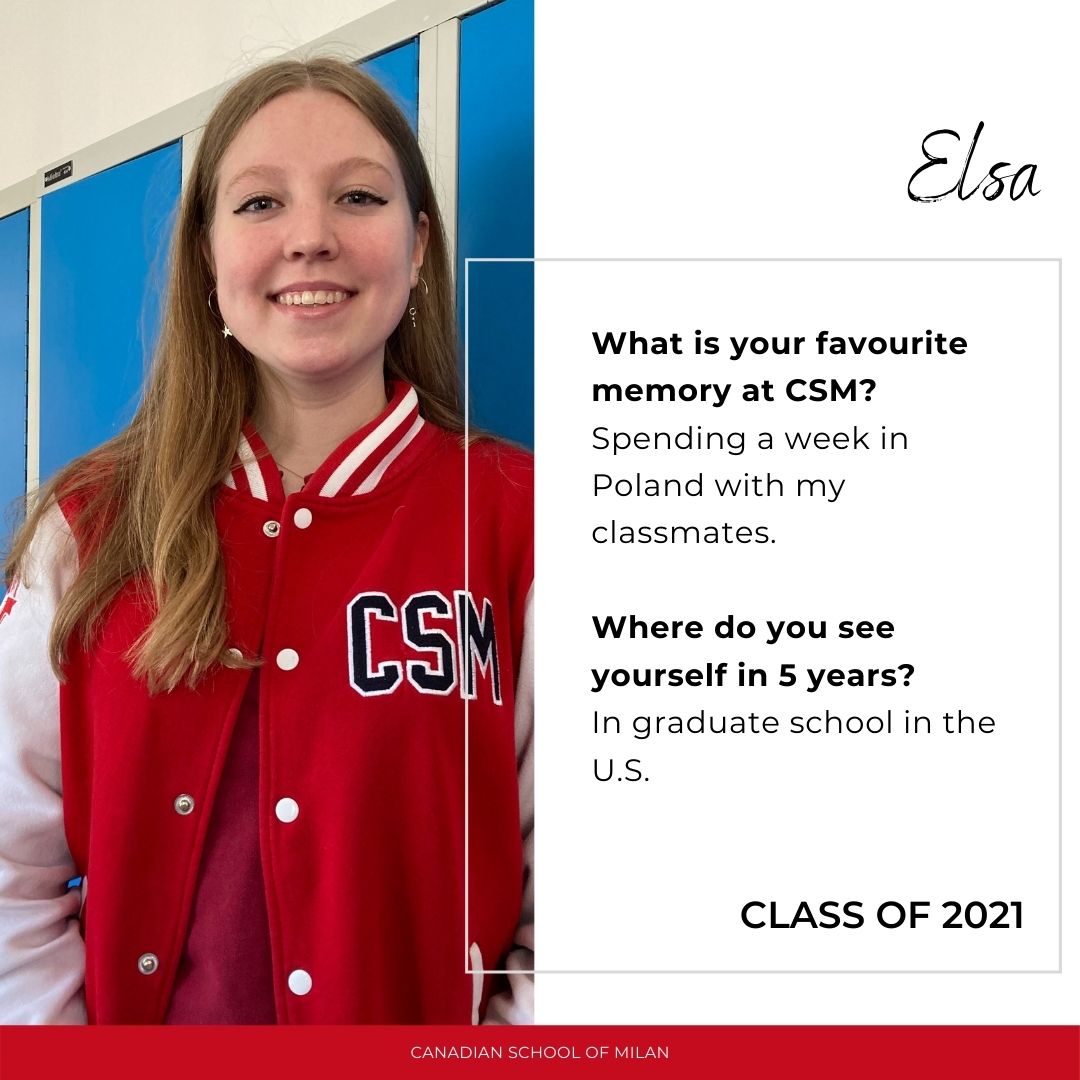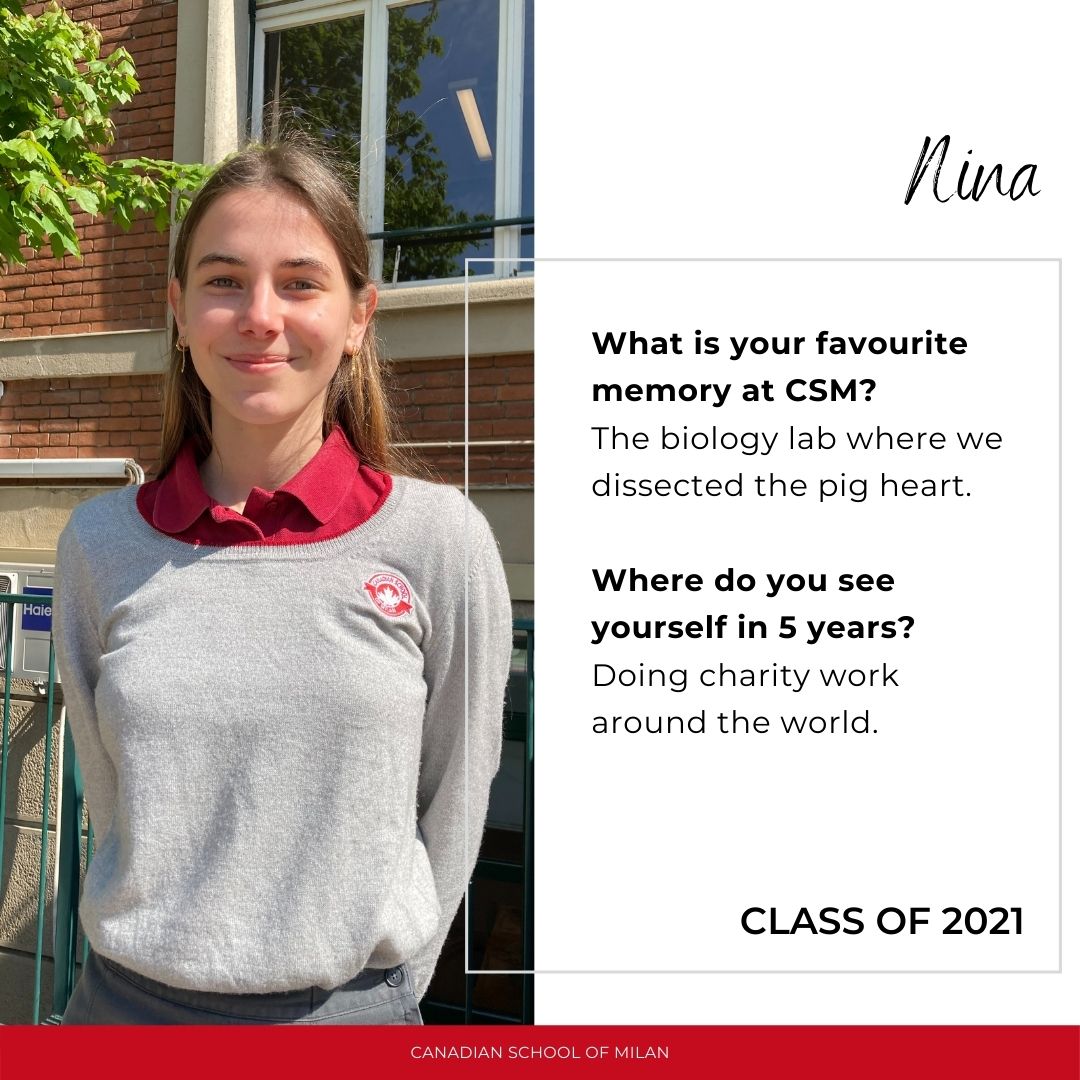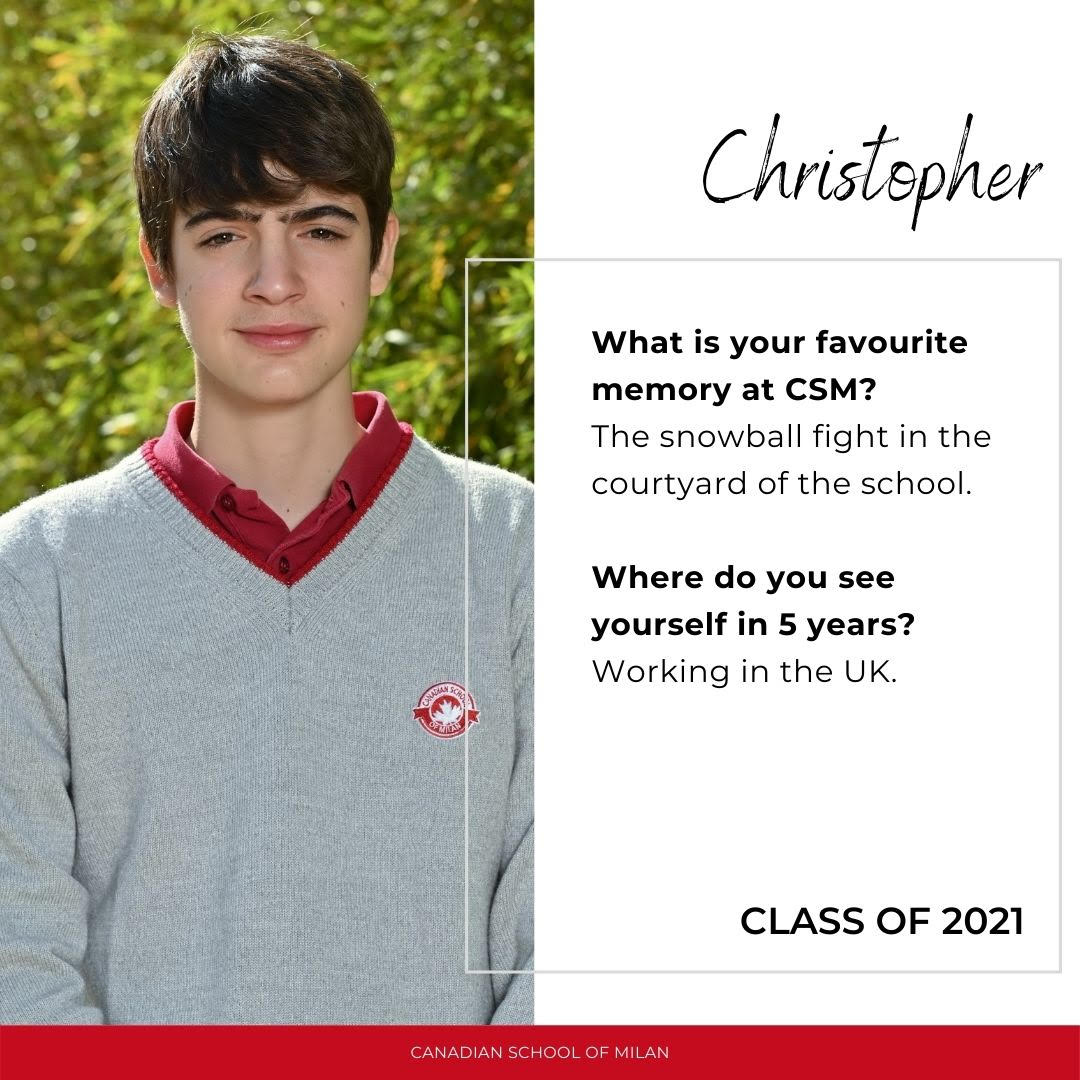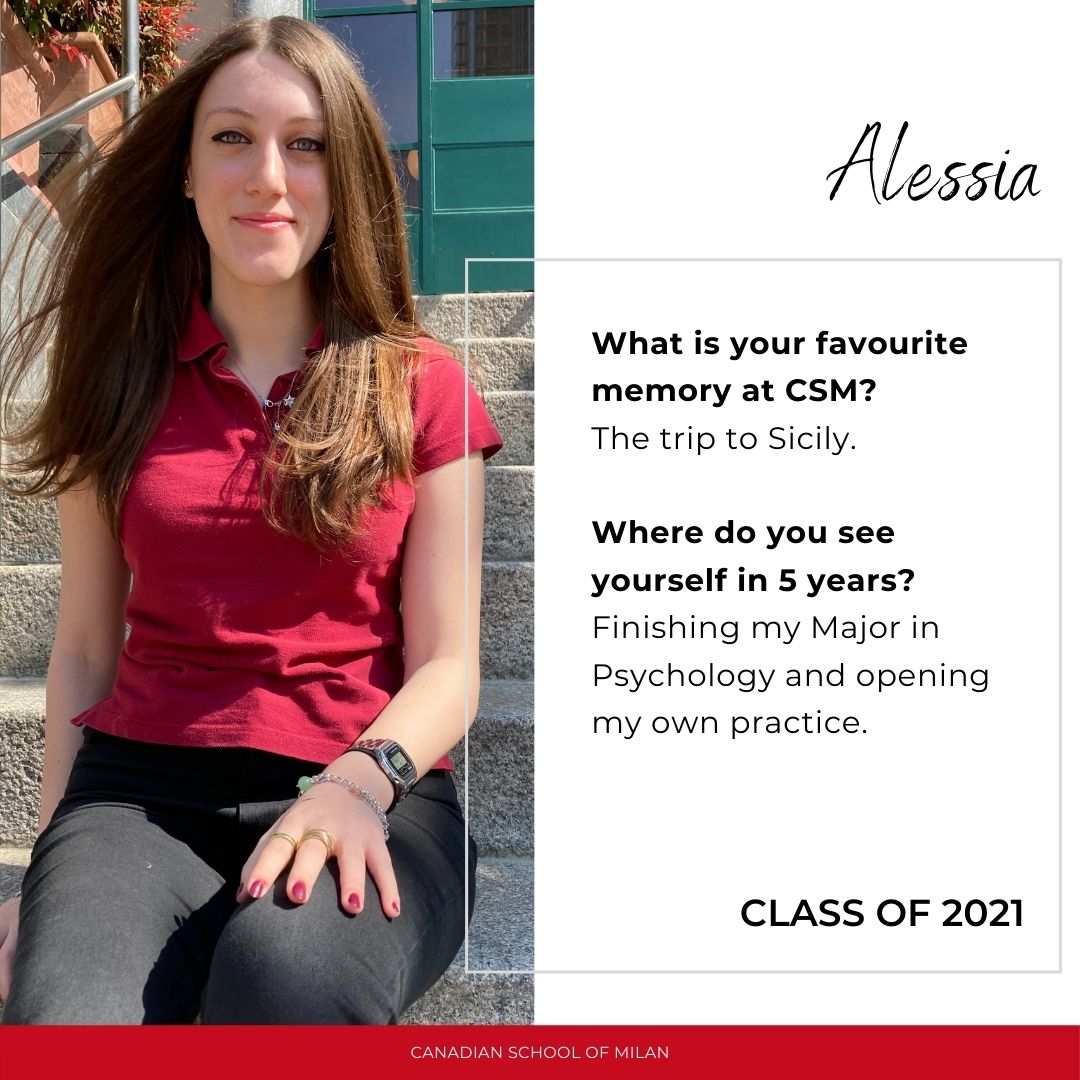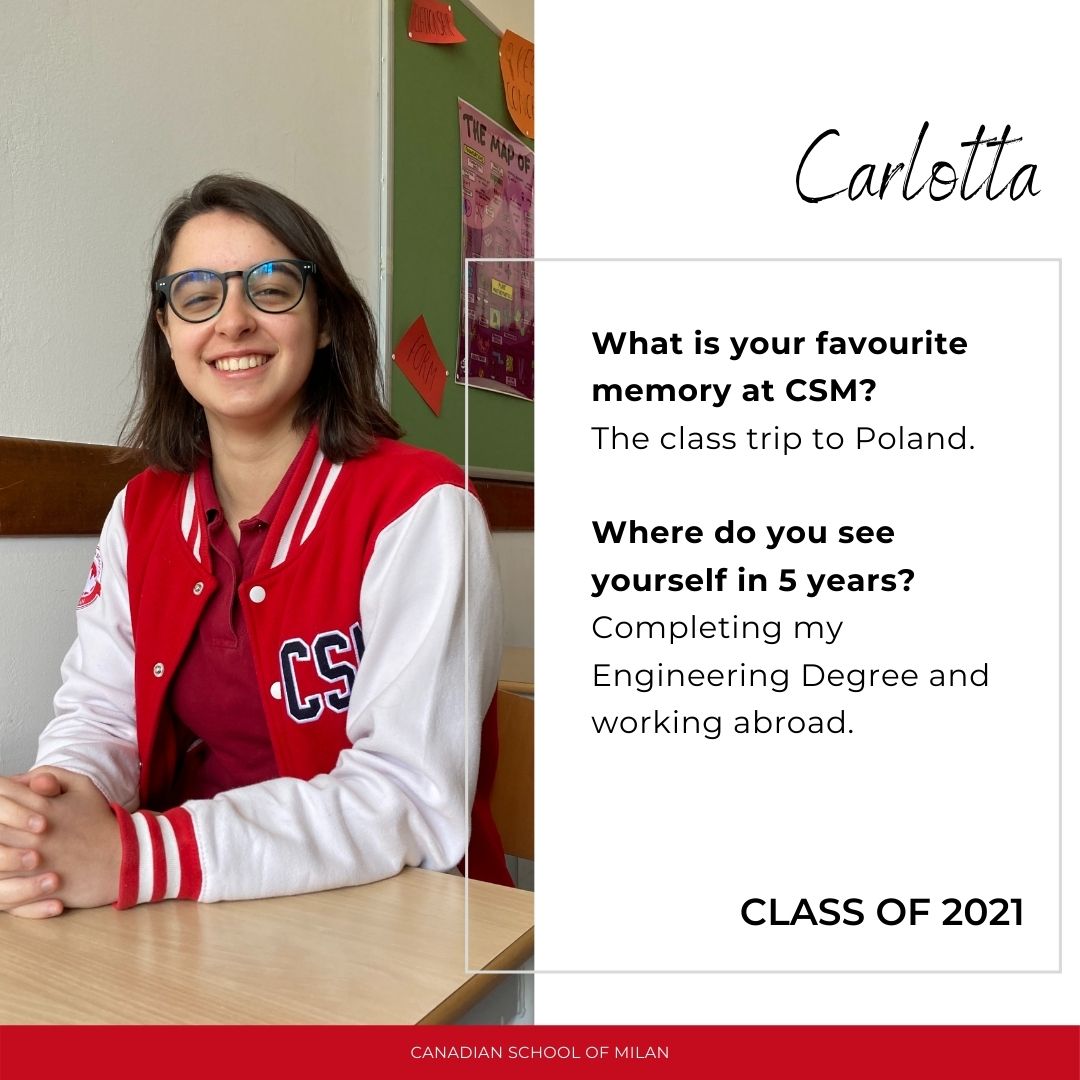 .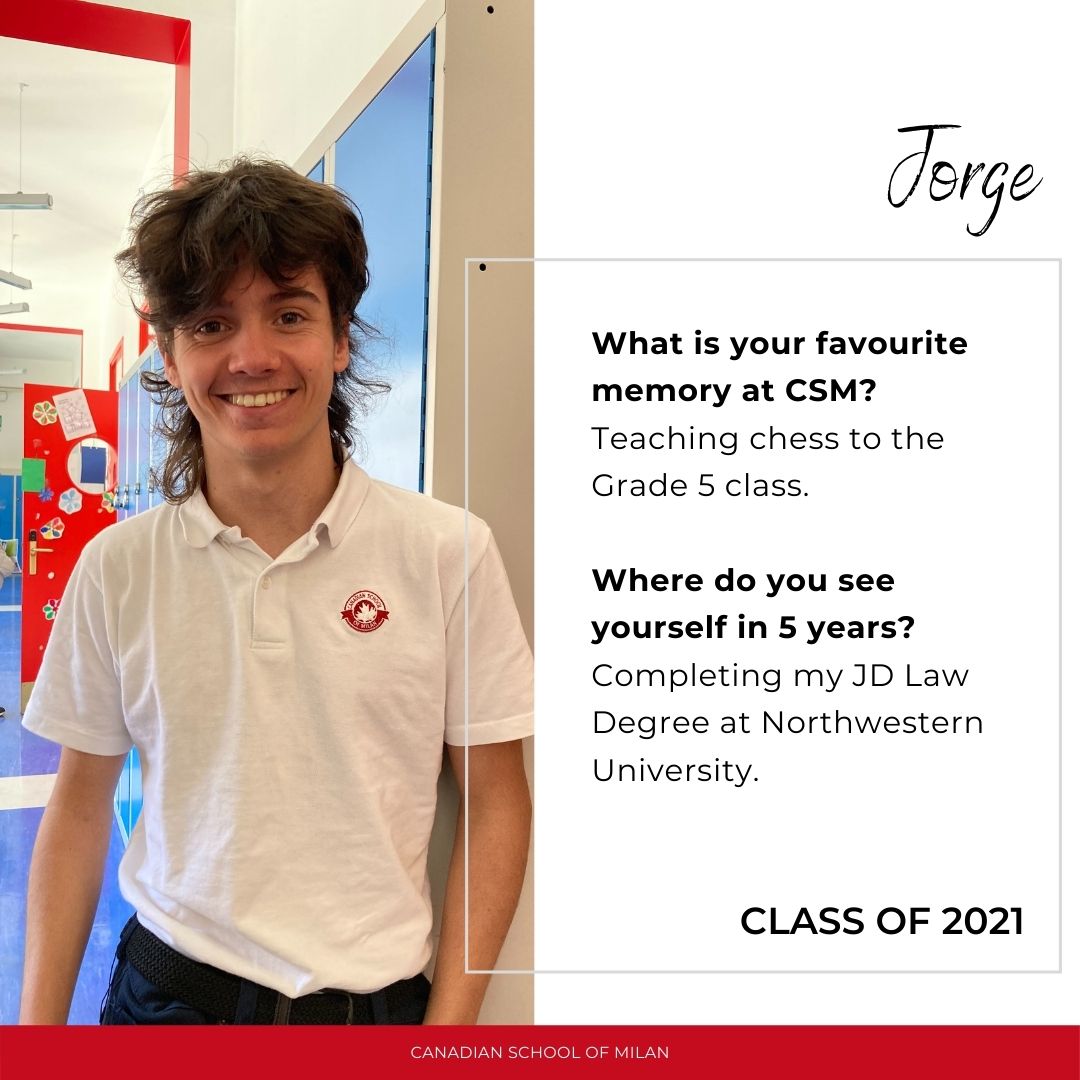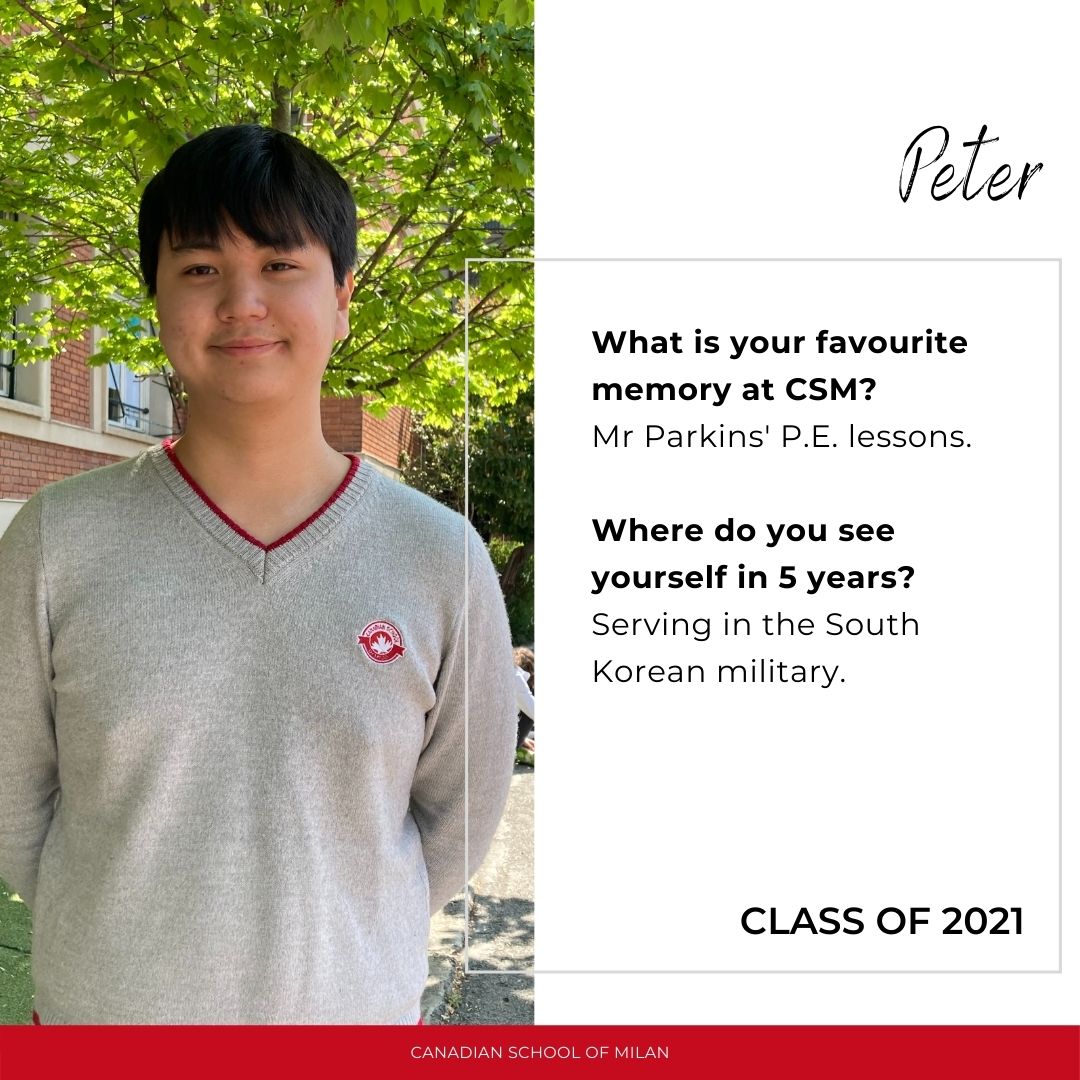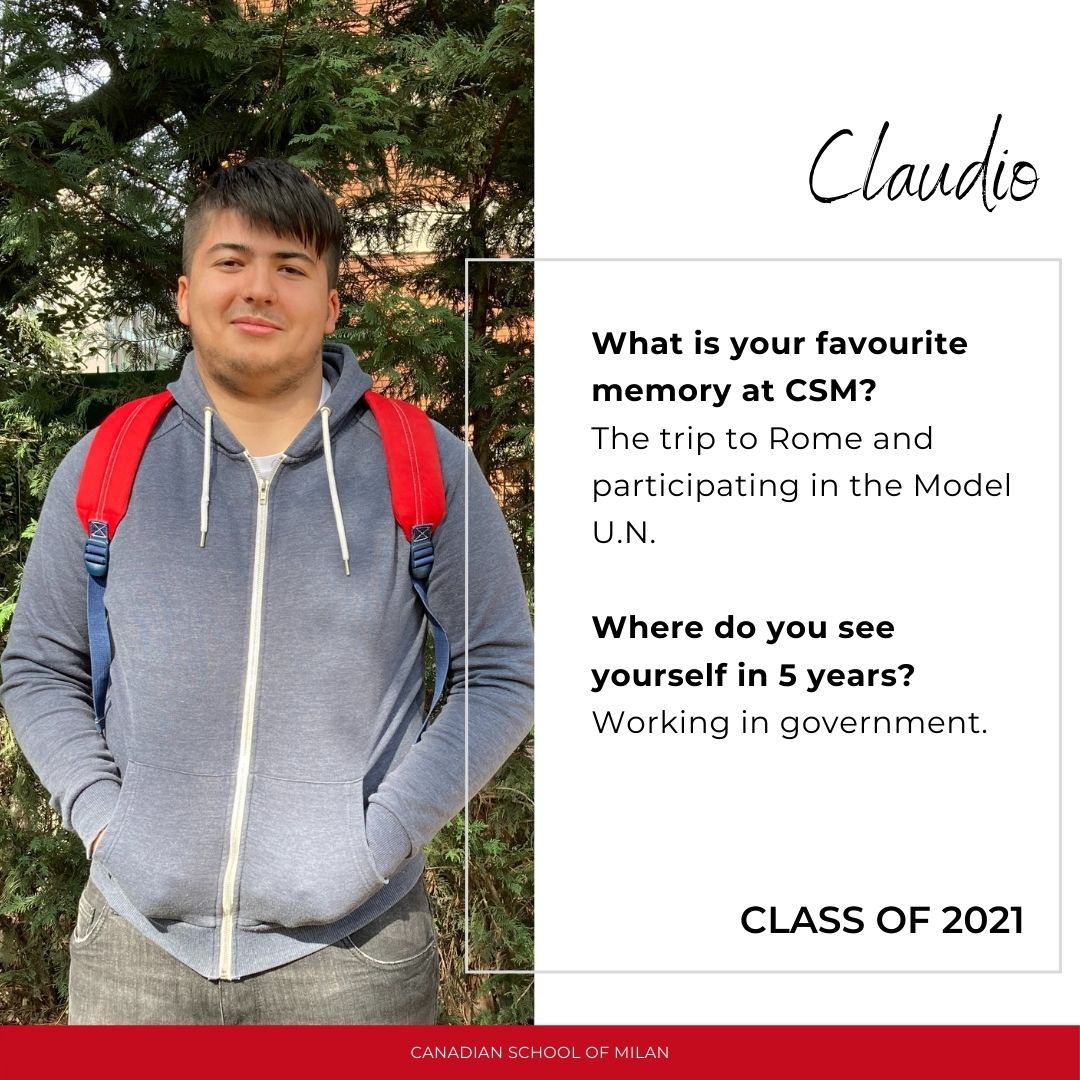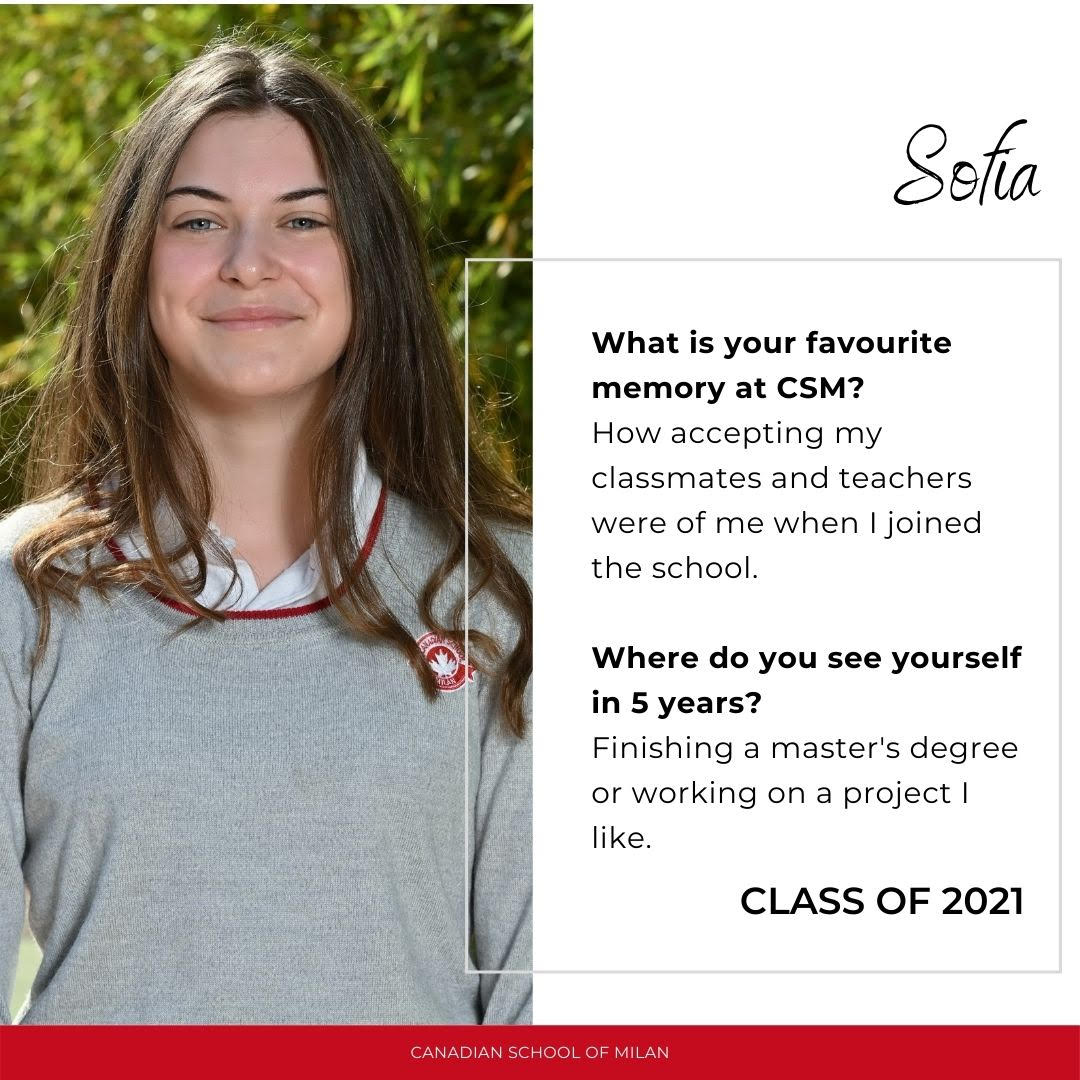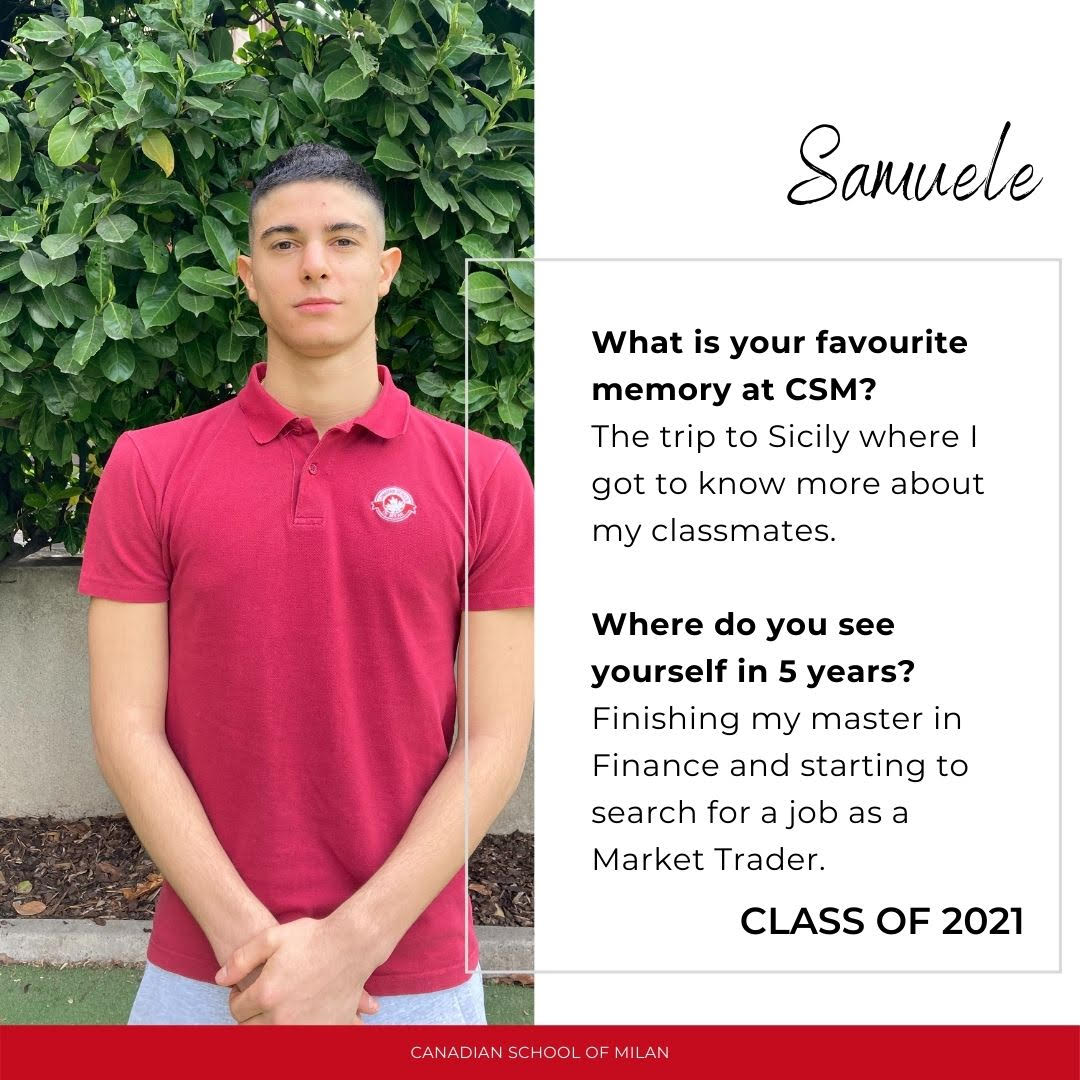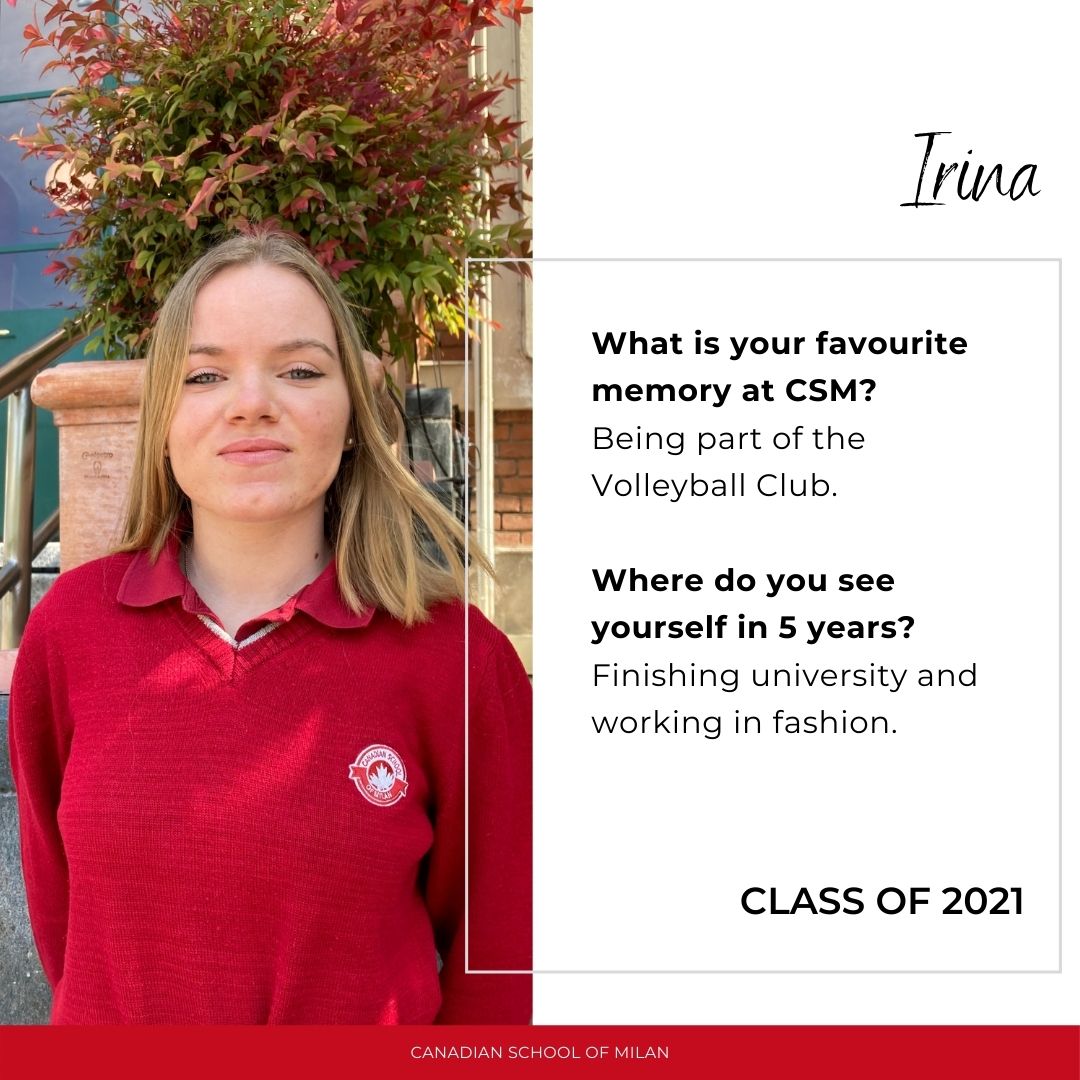 .