About Us
Welcome to the Canadian School of Milan
I would like to welcome you to the Canadian School of Milan (CSM) website and thank you for considering our school for your children. I hope you will find this site informative and gain a better understanding of the international education we offer.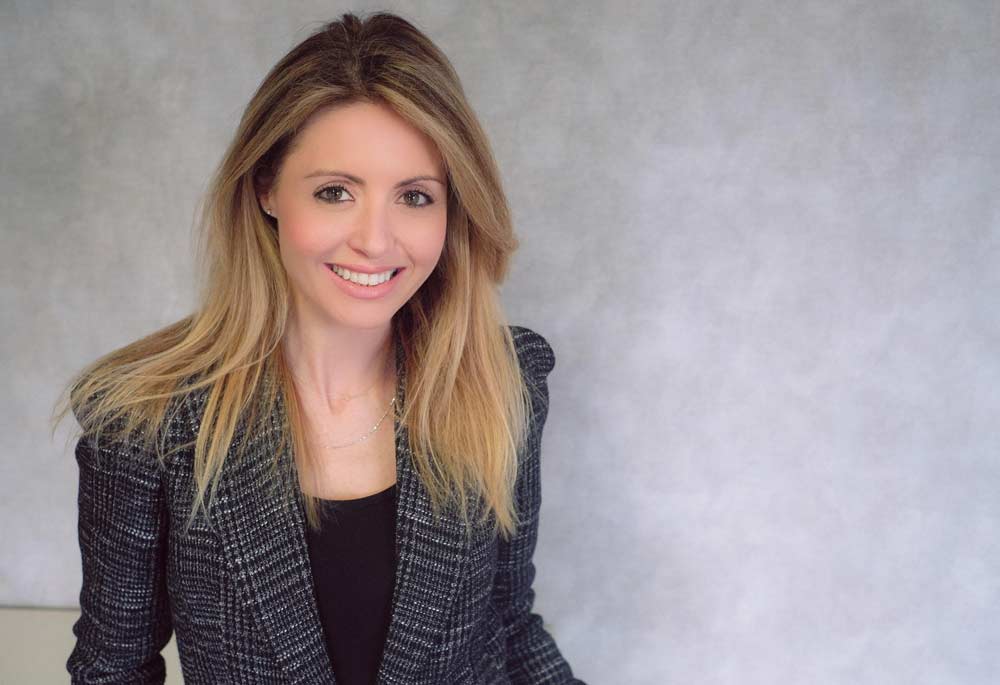 Selecting a school for your child is one of the most important decisions you will have to make. We recognize this and at CSM we strive to ensure every child is in a caring, supportive and engaging environment, where they can acquire the skills necessary to become global citizens of the world.
At the heart of our school there is a rigorous academic program that aims to challenge our students to achieve their full potential, raise their expectations and supersede their limits. It is our firm ambition to prepare our students with not only an exceptional education, but with essential personal qualities such as honesty, tolerance, resilience, strength of character and self-confidence so they will be prepared for the challenges and wonders of life beyond our school.
All of our classroom teachers at CSM are highly qualified and come from all over the world. State of the art technologies are integrated into our curriculum to provide students with the opportunities to be 21st century learners. We take pride in maintaining small class sizes and low student to teacher ratios, so students can receive the individualized support they require for their own academic and personal progress.
I am honored to have the opportunity to serve and collaborate alongside such an internationally-minded faculty and school community. I hope you will enjoy learning about our school's mission, successes and future aspirations and I encourage you to come and visit us so you can see the incredible educational experience that awaits your child at the Canadian School of Milan.
Warmest Regards,
Daniela Aguanno
Principal