CSM is now an IB World School!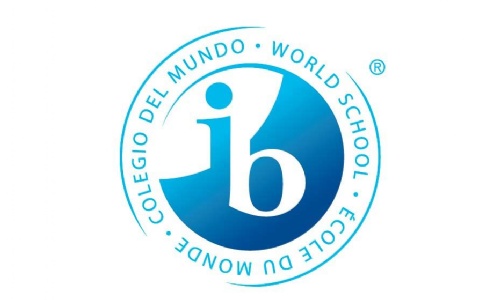 We are thrilled to announce that CSM is now officially an authorized IB World School to offer the IB Diploma Programme beginning September 2019!
We take this opportunity to thank and congratulate our Upper School Team for the remarkable work during the last two years. It is truly a pleasure to witness your success!
Thank you to all parents too, for your continued trust and support in CSM's commitment to provide excellence in education for your child.
Congratulations once again to all the CSM community on becoming an IB World School, and best wishes to our first IB Diploma Class of 2021!
Antonella Salvadori
Director
About the International Baccalaureate:
The IB Diploma is a highly prestigious and internationally recognized Diploma equipollente to the Italian Maturità, leading students to some of the highest-ranking universities around the world and in Italy. Founded in 1968, the International Baccalaureate (IB) is a non-profit foundation, which offers a high-quality and challenging educational programs for a worldwide community of schools. For close to 50 years, IB programs have gained a reputation for their rigor and high academic standards. Currently, more than 1.3 million IB students attend over 4,500 schools in 147 countries.
To learn more, please visit www.ibo.org.