Kicking Off Girls Soccer at CSM!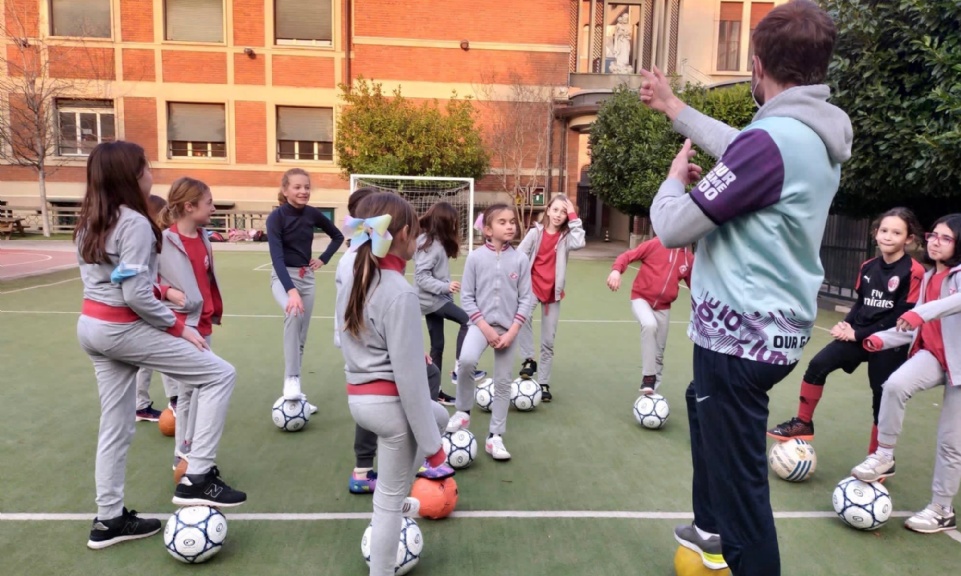 Thursday night saw CSM's girl's soccer program kick off with a bang!
Fourteen eager and enthusiastic girls joined Mr Goodridge and took to the training field in support of CSM's first-ever girl's soccer program.
Mr. Goodridge praised the girls, saying "At CSM we are leading the way to a more inclusive and diverse culture here in Italy, where girls can feel happy and comfortable playing in a sport that has been for so long dominated by males. I look forward to helping these girls not only improve their soccer skills but to empower them to develop into strong, powerful, and fearless young ladies."

Our CSM Girls Soccer program runs every Thursday from 16.00-17.00 for Grades 3-5. For more information please write to clubs@canadianschool.it.