Creating a Balanced Meal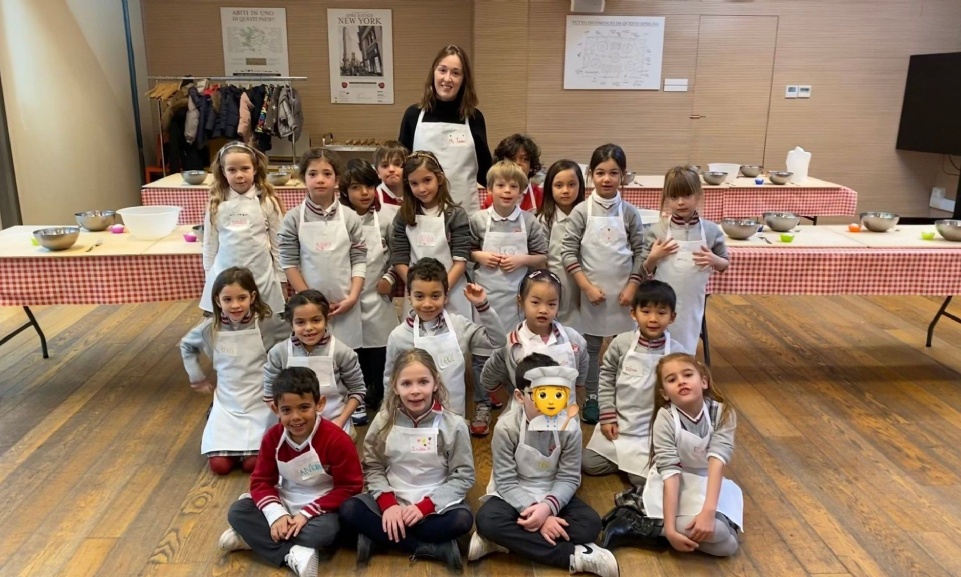 In their health programme our Grade 1 students have been learning about food groups and how to create a balanced meal.
Last week, they had the opportunity to put their skills to the test in a fun culinary field trip to Eataly, in the heart of Milan. During their health unit this term, the Grade 1 classes are learning about how foods can be classified into food groups and how to plan a balanced meal by choosing foods from each group to ensure a diet with a rich variety of nutrients.
Guided by a professional chef, the students followed a recipe for spinach and ricotta ravioli which, they figured out, included ingredients from 4 out of the 5 food groups. They enjoyed their student-made lunch and even made enough to bring home!