You're the One That I Want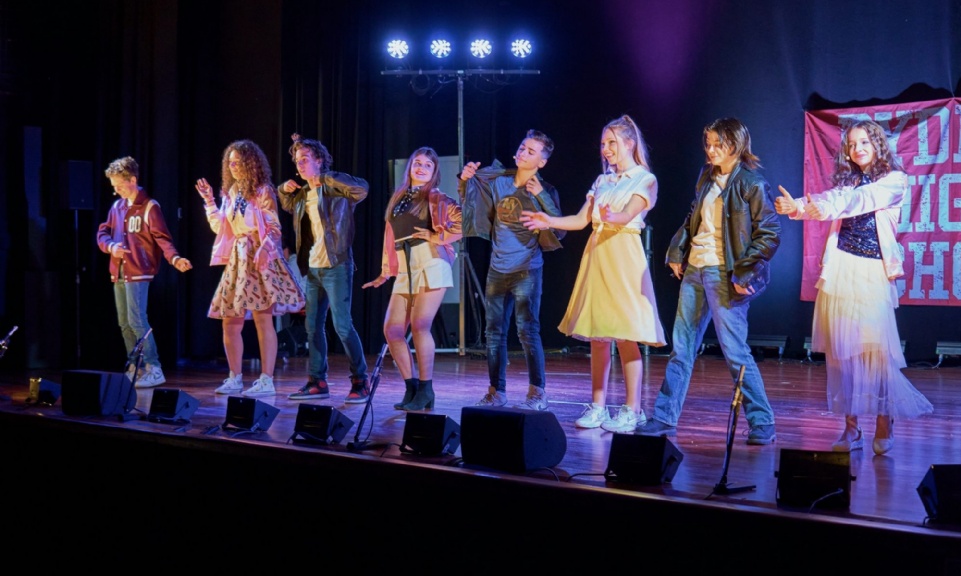 Last night, an audience of over 300 people enjoyed two performances of "Grease" performed by an amazing cast from our Upper School.
The performances were a celebration of the hard work and dedication that the cast and crew have been putting in over the past few months. The audience was in awe of the talented students and had a great time singing along to the fun and well-known songs.
"A huge congratulations to the whole Grease team! I am so proud of how much you have accomplished during these past few months. Our CSM theatrical family continues to grow and is stronger than ever! I would like to thank our CSM staff and parents for supporting the performing arts in our school and enabling our students to shine on stage tonight." Ms Gomez - Director and Choreographer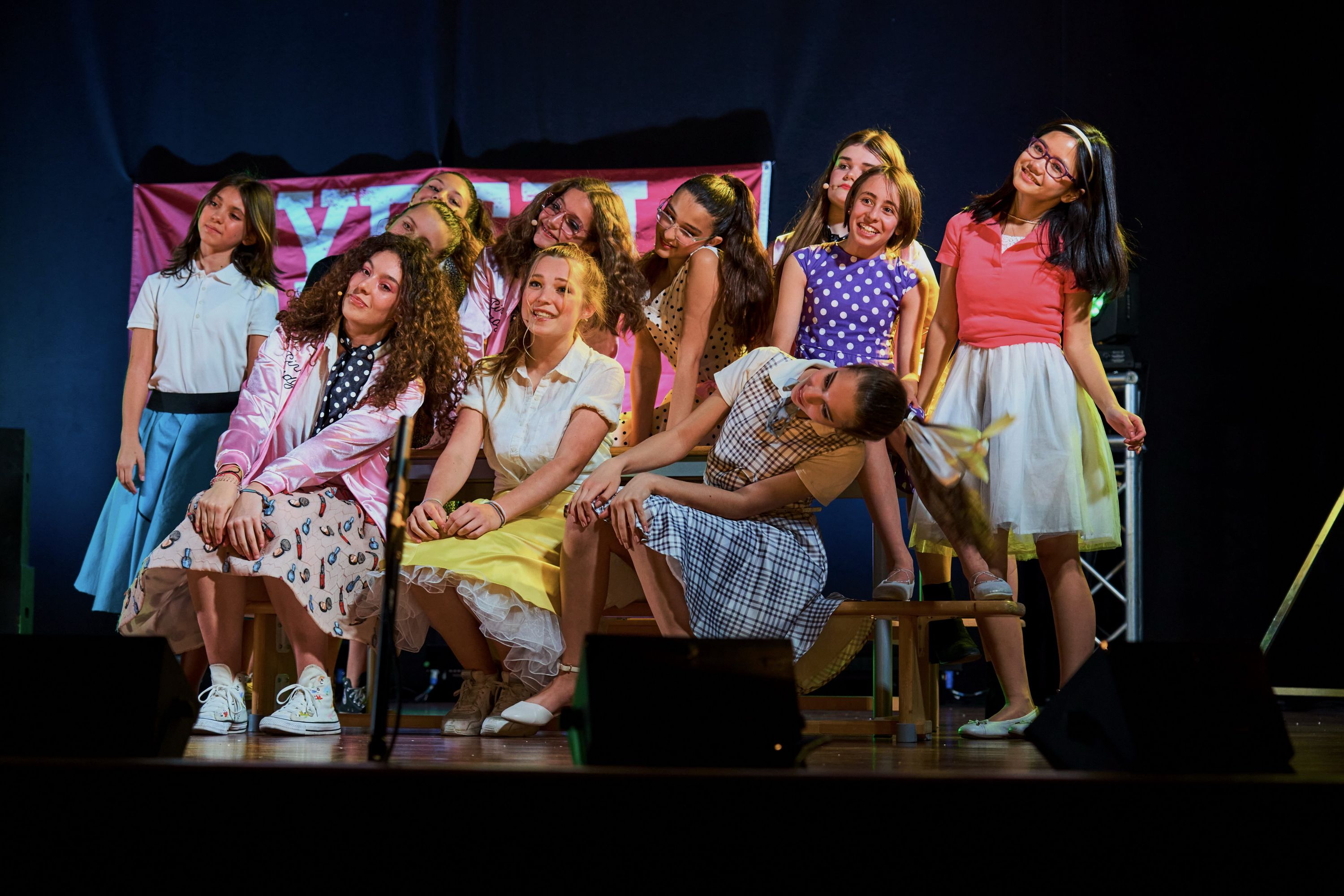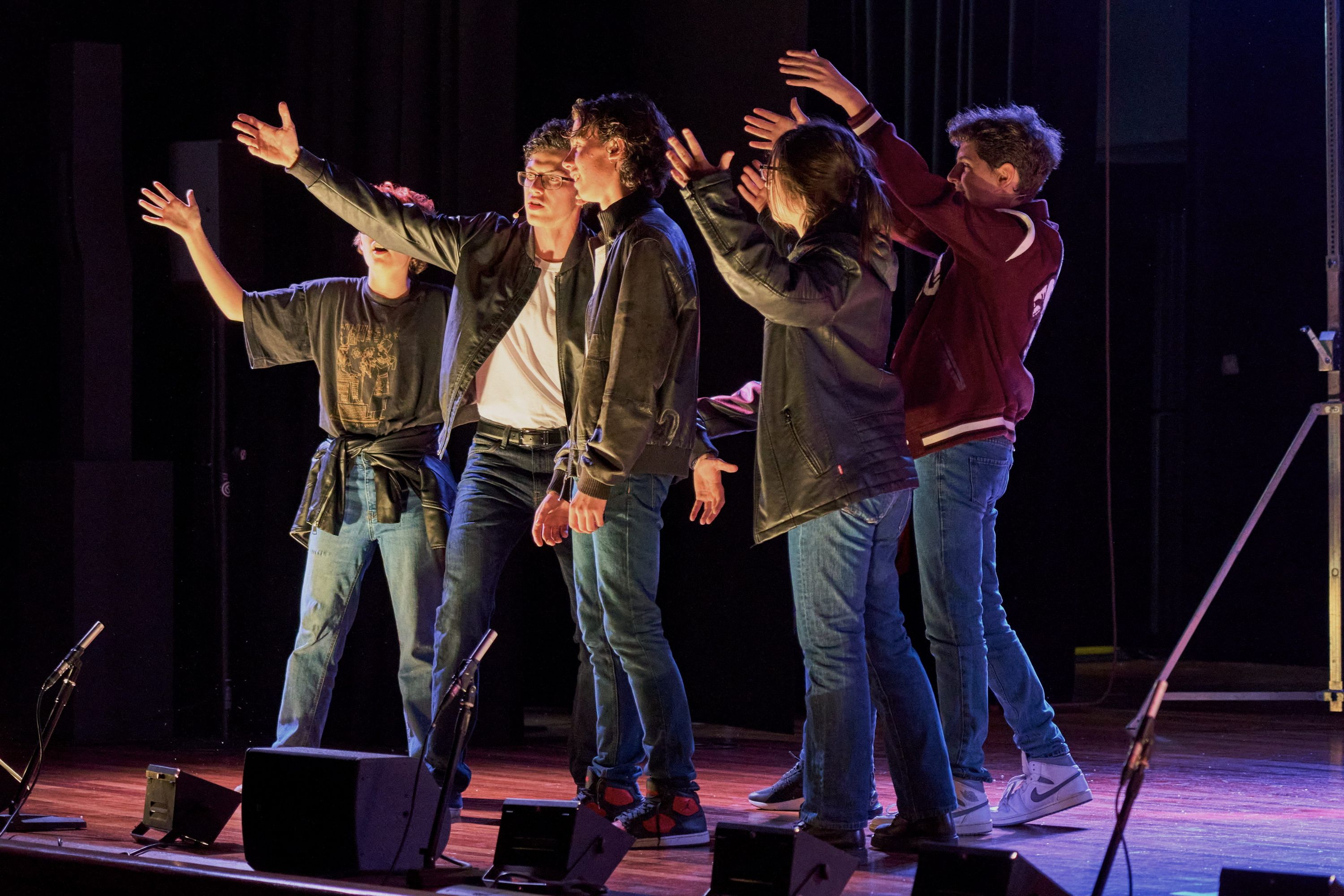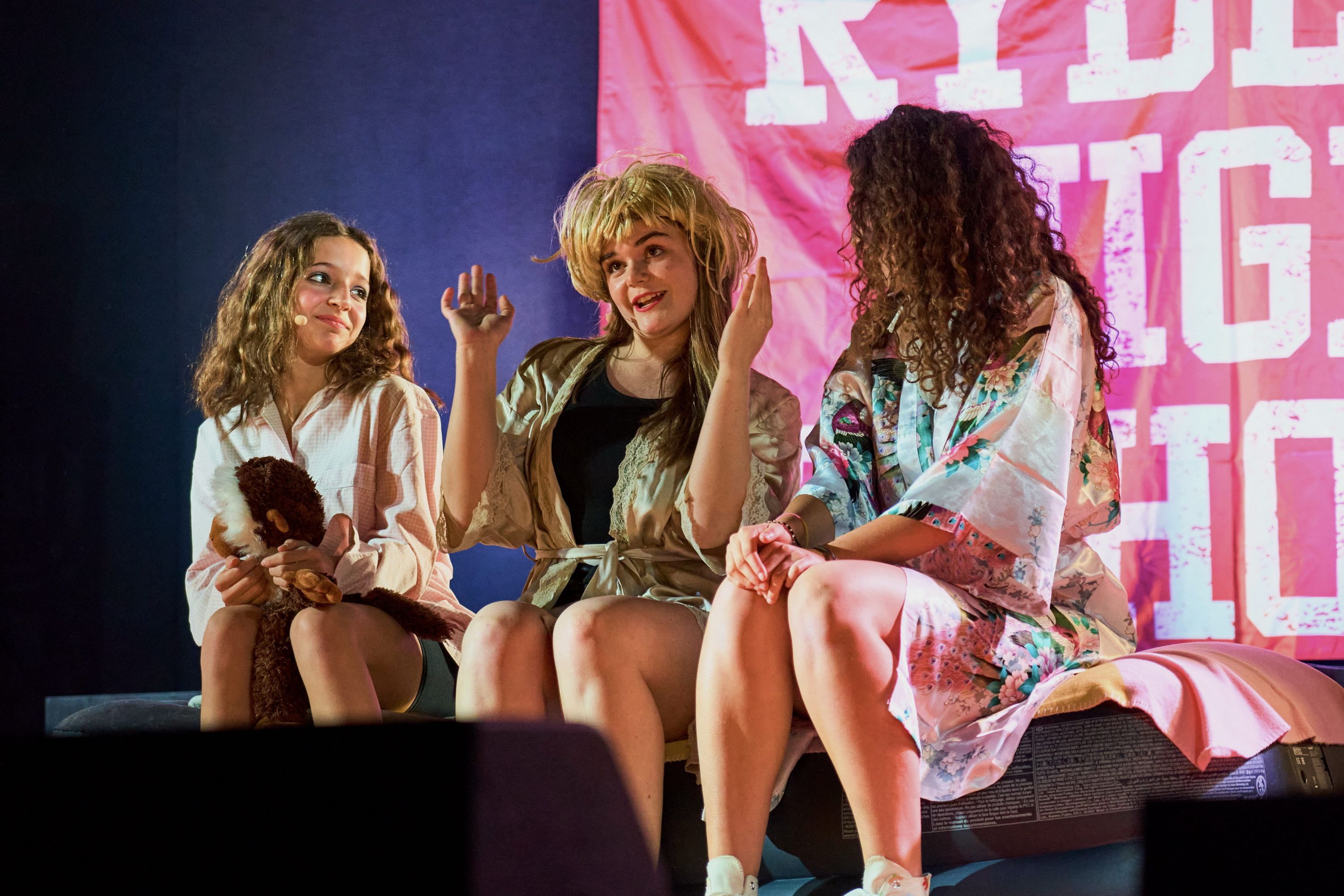 .