Book Week: Brining the magical worlds we read about to life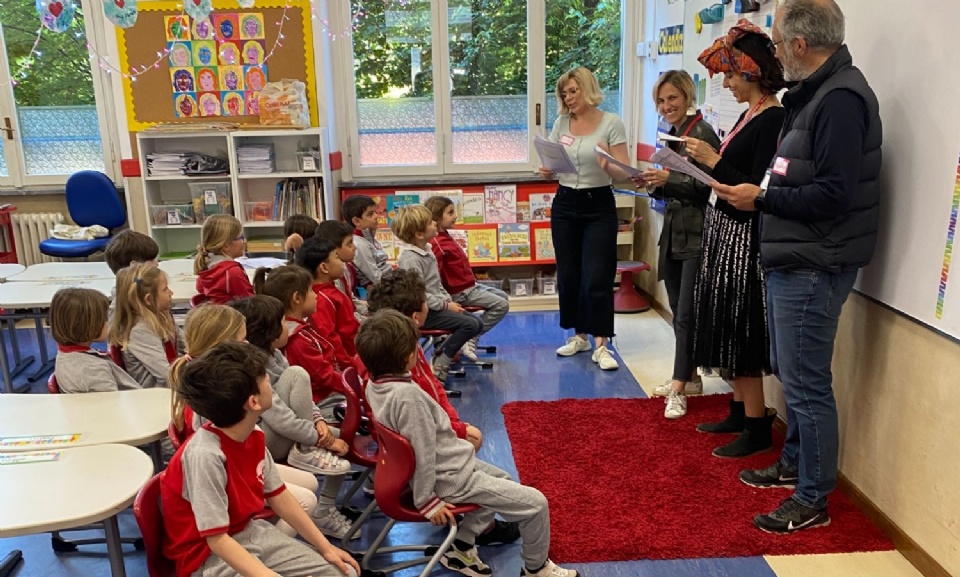 This week, CSM has been celebrating the joys of reading for Book Week. The students and teachers alike brought the magical worlds they read about to life by dressing up like their favourite book characters. We also had a great turn out for volunteer mystery readers and Upper School students who shared their best-loved stories with the younger classes.
Like everything we do at CSM, the children's learning is at the forefront when planning events like Book Week. Our goal is to inspire a love of books and storytelling. Fostering an early love of reading is especially important for developing extended concentration in a world of 10-second video clips.
At CSM we place a large focus on English phonics and reading already in our Early Learning curricula, allowing children to better understand the meaning of language and build key vocabulary, literacy and social skills.