CSM is now an MYB authorised school!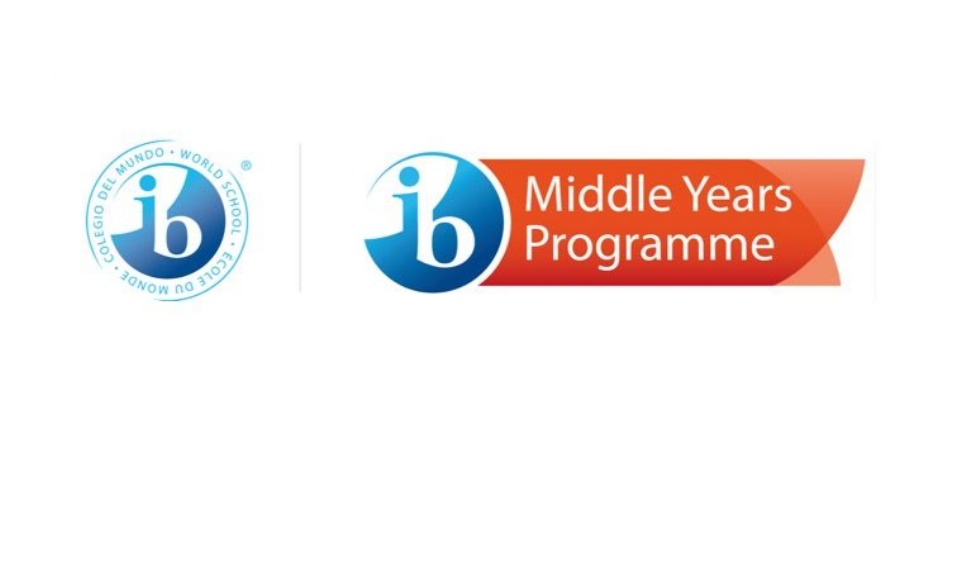 Exciting News!
After just one year from obtaining the International Baccalaureate Diploma Programme (DP) accreditation, we are pleased to announce that the Canadian School of Milan is now also officially authorised to offer the IB Middle Years Programme (MYP).
We are delighted to formally offer this 5-year programme for our Grades 6 to 10 students, vitally important in helping children develop all the required skills to become a successful human being and global citizen, as well as to help them prepare for their continued studies in the Diploma Programme at CSM.
A. Salvadori
Director