Conversations with Lucia Rizzi: The Home-School Connection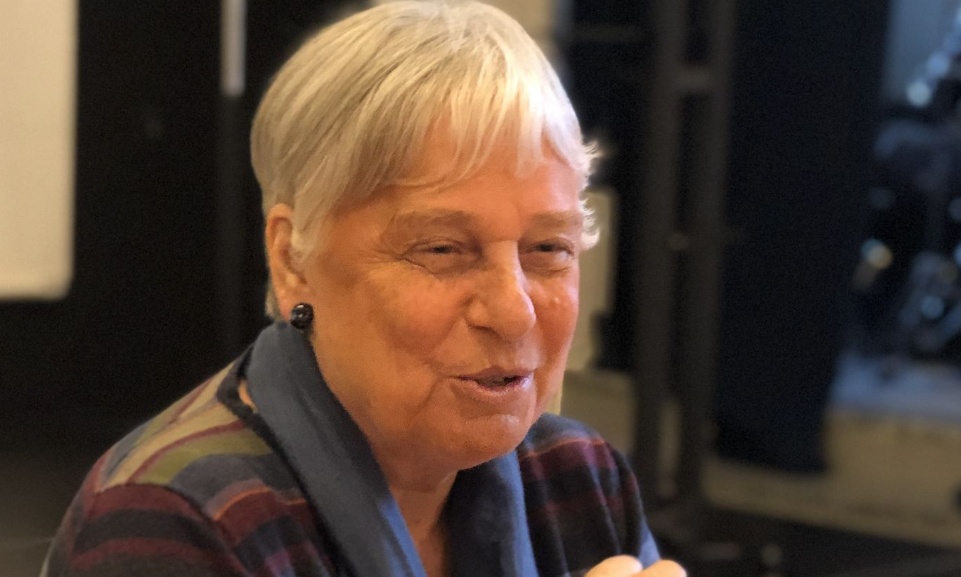 On February 6th, we had a great turn-out for Ms. Rizzi's talk with CSM parents regarding the important link between home and school. She provided tools for parents to help their children to excel in school as well as to set them on the right track to becoming responsible and accountable young adults.
Ms. Rizzi emphasized that though a child's character cannot be changed it is our duty as parents to provide a foundation and help shape their behaviours from which they will develop lifelong attitudes and interests. The positive encouragement that parents and teachers can provide will motivate the children to want to do better – leading to more self-confidence, self-awareness, curiosity and many other beneficial attitudes that will support them in their education. Being positive and encouraging though, warns Ms. Rizzi, does not mean that we should give in to their "capricci" or whining. Parents must be consistent and insist that rules are followed. For instance, when a child is refusing to do their homework the parent can give them the possibility to not do the homework (and face the eventual consequences from their teachers) but at the same time the child should not be allowed to do anything else. They may complain and cry the first few times, but in the end they will understand that homework time IS homework time!
Ms. Lucia Rizzi, Italian teacher at CSM, Pedagogist, best-selling author and TV personality (SOS Tata).