CSM Annual Pancake Breakfast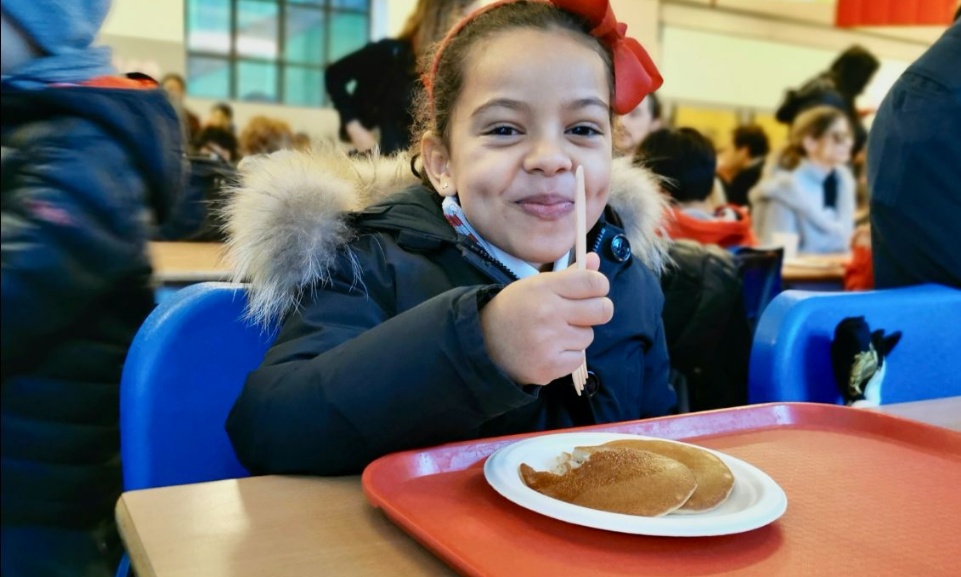 Once again we had an amazing turnout for our Annual Pancake Breakfast Fundraiser held on Friday February 14th.
The breakfast is one of our most popular events as it is the perfect opportunity to bring families together and share this yummy traditional Canadian breakfast. The event is organised by the CSM PTA and this year they served over 500 pancakes!
Proceeds went to the PTA general fund for use in future activities.
Click here for more information about our CSM Parents.