Academics
Primary School (Nursery to Grade 5)
Lower School students follow an enquiry based approach to learning through the fundamentals of the core subjects - Language Arts, Mathematics, Science & Technology, Social Studies, Art, Music, Drama, Italian, French, Music and Physical Education. The academic programme is complemented by field trips and external sports activities.
In Early Learning we are inspired by the Italian Reggio Emilia approach, grounded on the discovery of creativity and problem-solving skills. Later children are taught a blend of the world-renowned Ontario curriculum, the British National curriculum and elements from the Italian's rich History programme.
View the menu on the right side to find out more!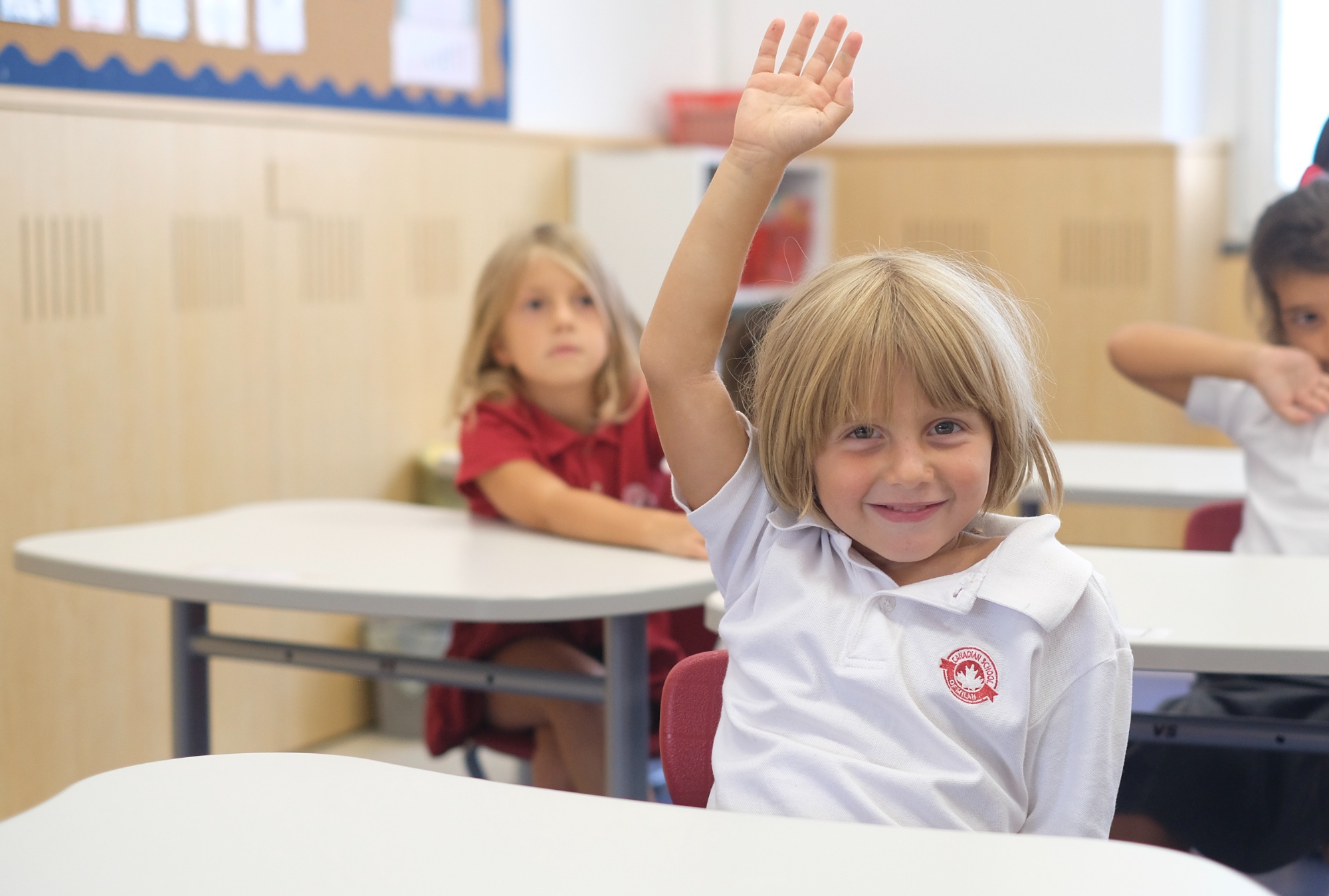 Upper School (Grade 6 to Grade 12)
CSM is an IB World School offering the Middle Years Program (MYP) and the Diploma Programme (DP). The DP is a diploma recognised by universities around the world (Italy included).
Middle Year Programme (Grade 6 to Grade 10)

The MYP is a framework that challenges students to make connections between what they are learning in class and the real world. Students who completed the MYP acquire an important and strong foundation that prepares them for the DP. Click here to find out more about the Middle Years Programme.
Diploma Programme (Grade 11 -12)

The IB is a comprehensive two-year programme recognised around the world. It encourages critical thinking, research skills and community involvement as part of a student's learning and growing process. Click here to find out more about the Diploma Programme.