Upper School
Welcome to Upper School
Our Middle and High School consists of a rigorous and integrated program based on the International Baccalaureate's (IB) Programme and the most current research on adolescence. CSM is an official IB world school authorised to offer the IB Diploma Programme (DP) and the IB Middle Years Programme (MYP). Click here to find out more about the IB programme.
World-class education
At CSM, our mission is to inspire students to become inquiring, knowledgeable and caring young people who are engaged citizens of the world. Our approach to learning is guided under the International Baccalaureate Middle Years Programme which is also experiential and contextualized to the real world.
Experiential learning
An emphasis on learning through understanding the processes of learning and action. Project and problem based learning is our approach to sustain the delivery of science, mathematics and design curriculum to help our students become creative problem-solvers.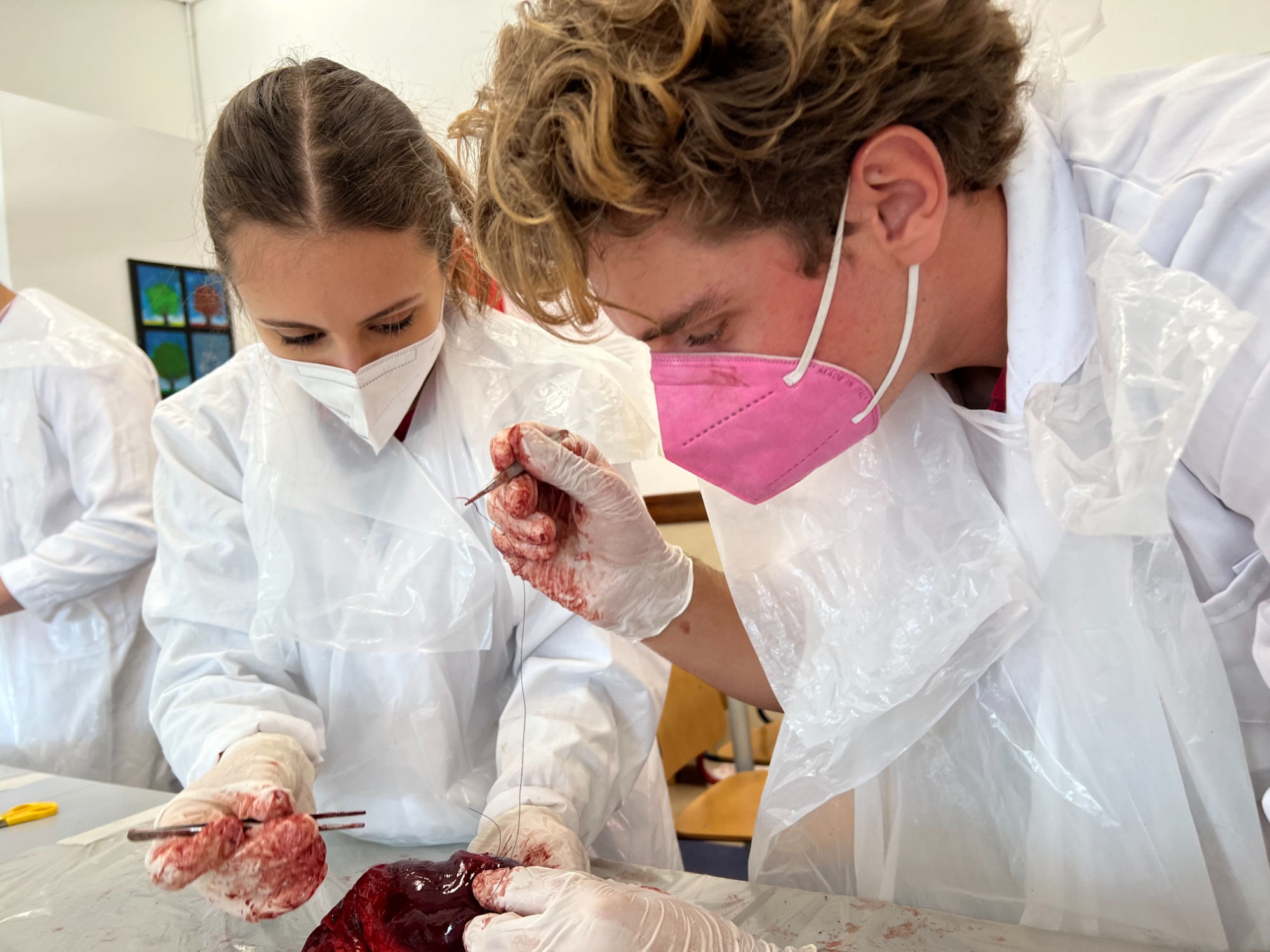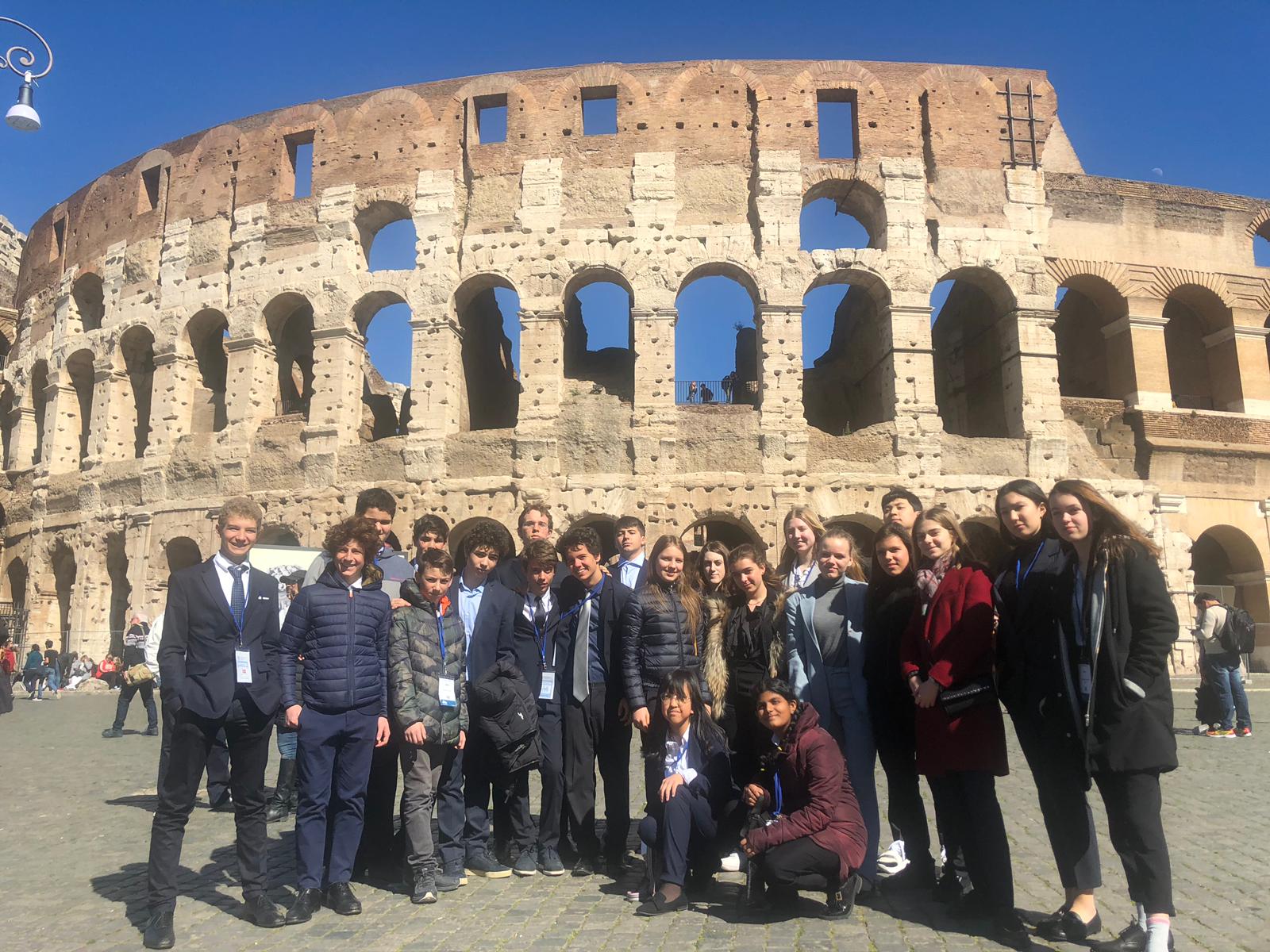 Learning Contextualized to the real world
Curiosity about the world, creative and critical thinking to tackle issues, in correlation to their communities are fostered with real-life application. Still, our ambitions go beyond the academic: by providing exposure to the arts, athletics, extracurricular opportunities and learning experiences to want to help every student develop a strong sense of identity.